Katherine Clare Bell, Mark Bell, Adele Cole-Brown & Michelle Duggan work full-time to give superior service in your selling or buying experience!
Here is a little info about each of them: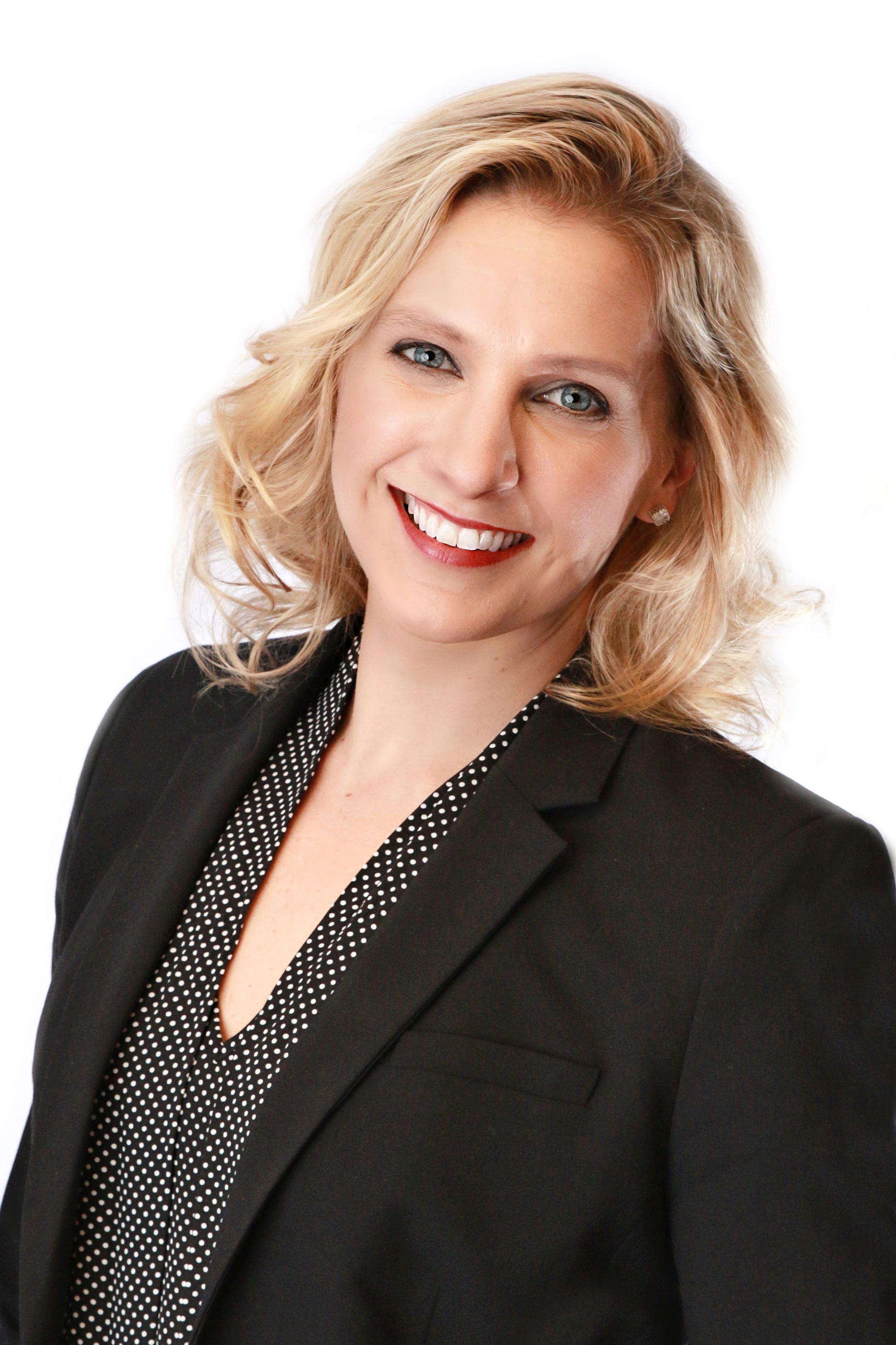 Katherine (Kat) Clare Bell
: Founder and CEO of the Bell Home Team, I am a passionate, dedicated Associate Broker in the real estate business for 13 years who loves helping Central New Yorkers (those clients and new faces I am meeting every day… as well as my colleagues and friends) realize their real estate goals and dreams. As a mother of two small children, I've mastered multi-tasking and diffusing stressful situations. My profession keeps me grounded in a daily feeling of service to those who truly need my guidance. I believe in listening to clients' needs and putting their ideals at the forefront of the transaction while implementing seasoned business sense and negotiating skills. I am the lead female singer in a 5-piece rock band and an avid fan of theatre and community involvement. I was born and raised in Syracuse with a strong admiration for our truly diverse area with so much to offer in culture, history and seasonal activities. My team is comprised of hand-picked professionals who match my integrity and deep-rooted desire to make a real estate transaction as seamless and worry-free as possible. I welcome your inquiries and hope that you will give me – and the Bell Home Team – the opportunity to hear you, assist you and bring you the results you deserve with high standards and thoughtful care maintained from start to finish.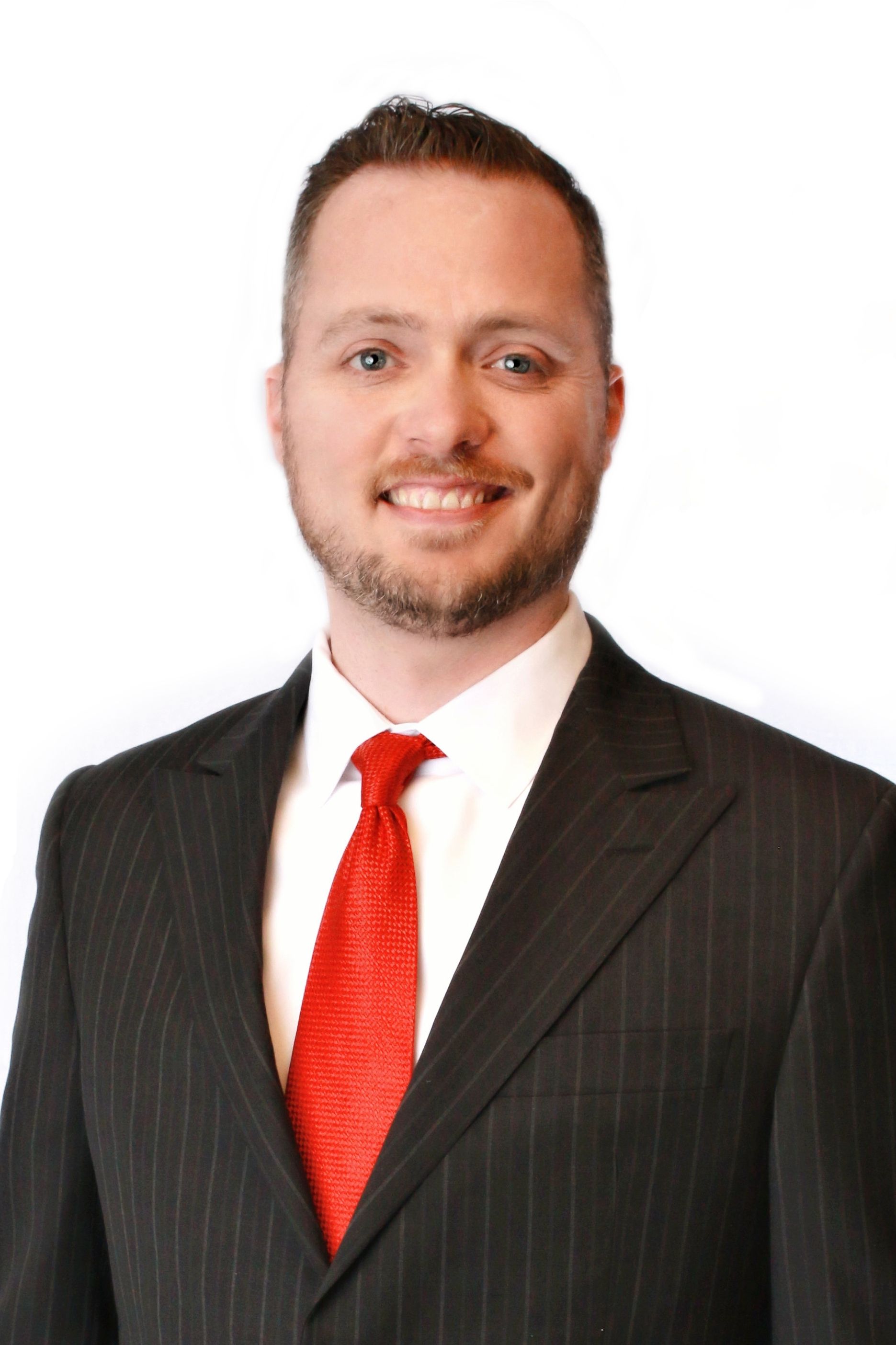 Mark Bell: With 20 years of business experience and a wide array of skills and talents, my "CUSTOMER FIRST" focus is driven by my experience in running the Customer Service department at the Director level for a multi-million-dollar corporation for most of his career. In addition to my proficiency in customer satisfaction, I bring a mastery in other such areas as contract negotiation and market analytics. For these reasons and so much more, I am excited to be serving clients of the BELL Home Team. To learn more about how I can help you or someone you know in their search to buy or sell their dream home, feel free to give me a call!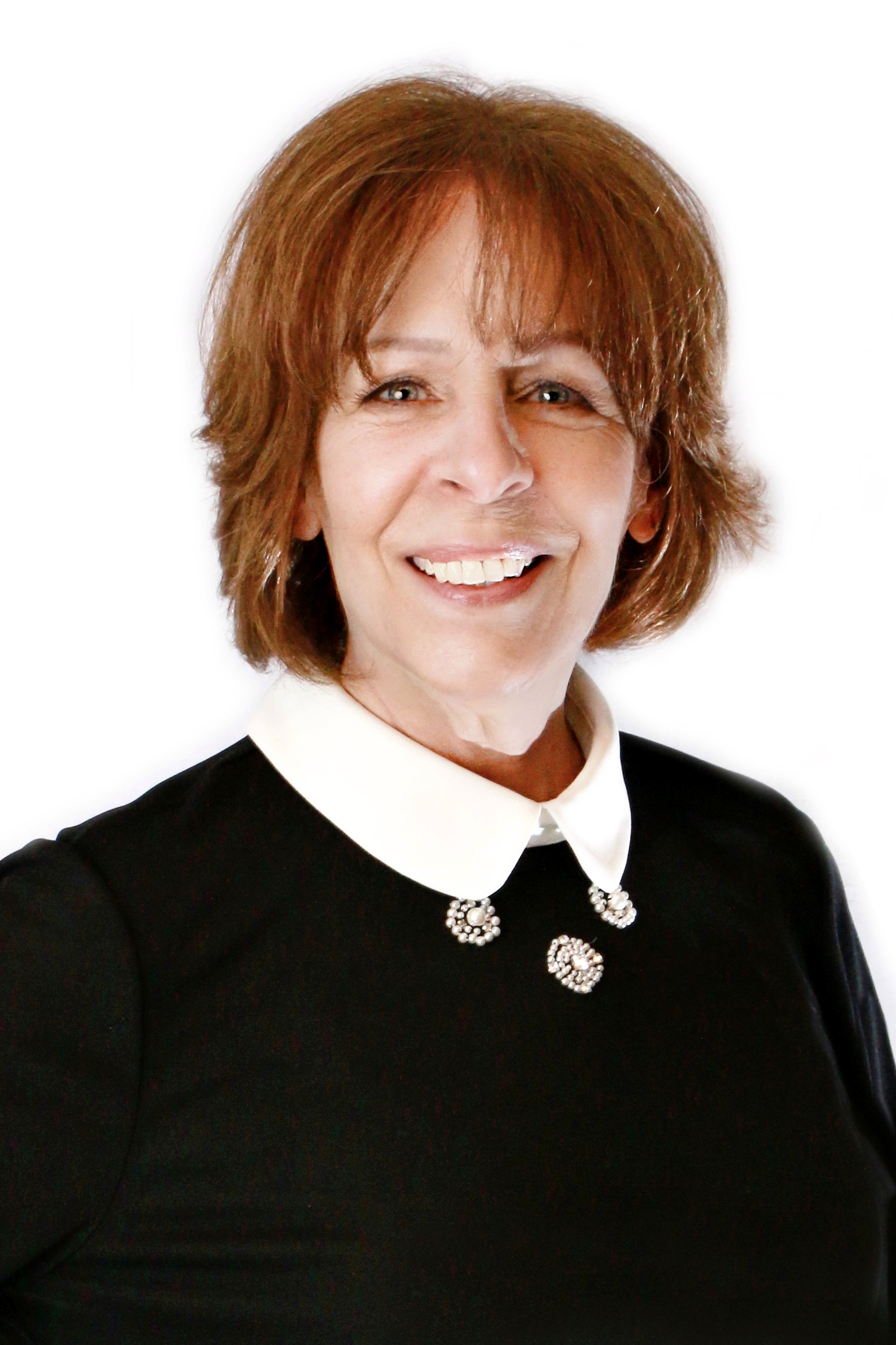 Adele Cole-Brown
: A long time Baldwinsville, NY resident, Adele has earned the reputation of trusted partner, creative problem solver, and astute businesswoman among the many personal and professional relationships she has forged. Regardless of her role – mother, grandmother, Sales Executive, volunteer for the Rescue Mission and Paige's Butterfly Run, or as a Center States CEO Ambassador – colleagues, clients, customers and kids have valued her counsel and honesty and trusted in her to reliably fulfill commitments made.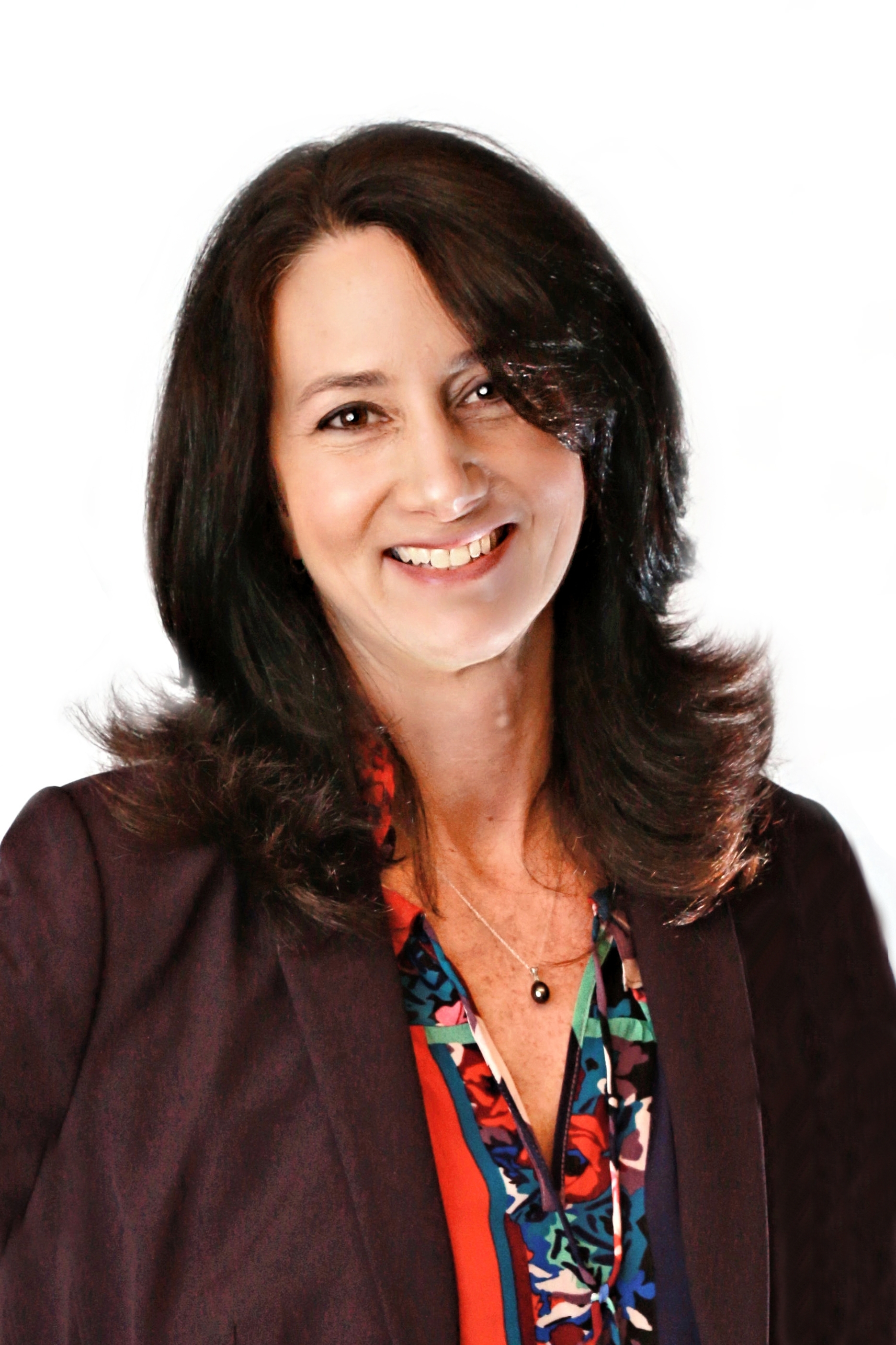 Michelle Duggan
: With more than 11 years of industry experience and know-how, Michelle brings proven ability, work-ethic and exemplary attention to client-needs making her a sure bet for all of your needs in buying or selling a home. A dedicated mother and wife, and avid runner, Michelle is proud to call Central New York home!